About Film—director Henning Schulze
"I will create commercials that stand out in the whole hustle and bustle."




Rolex attitude, meme-like punchlines and a smile, you can see miles away — this is me:

Henning Schulze, Filmdirector and founder of PARADISE — STUDIO.

I create thumb stopping videos that excite and get the people going. Authentic, entertaining and driving sales.

Breaking the rules and from time to time will have a real impact for your brand and your visibility.




I started with filmmaking in 2003 and turned freelance in 2005 .

Founding the agency moodmacher in 2007, I successfully sold my shares of the company and made my exit in early 2020.

Now I'm creating my own PARADISE.



"I create commercials, that don't feel like commercials."




Find more of my works here.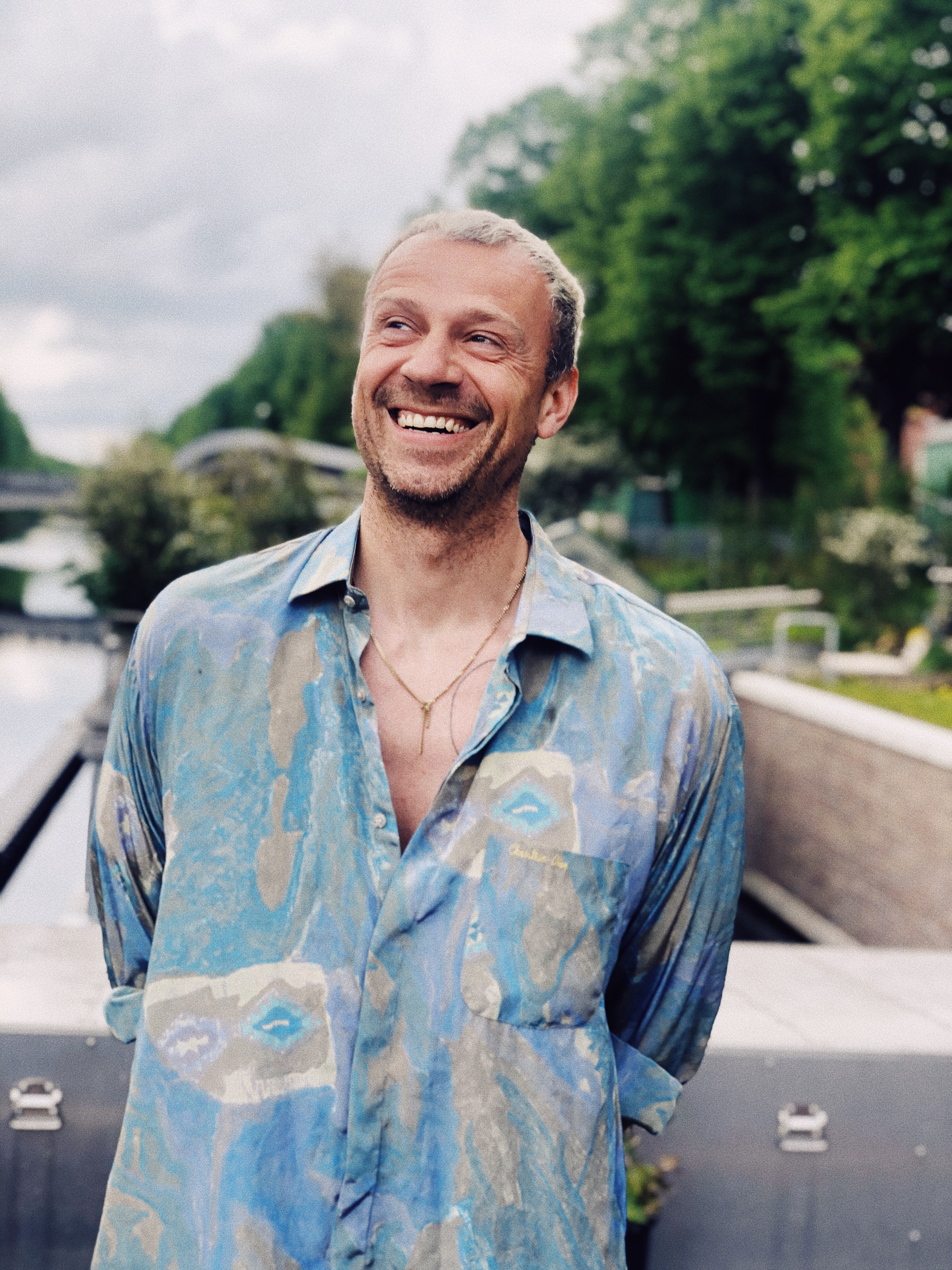 Henning Schulze