About Film—director & Artist Henning Schulze
"I will create commercials so your brand will stand out in the whole hustle and bustle."




Rolex attitude, meme-like punchlines and a smile, you can see miles away — this is me:

Henning Schulze, Filmdirector / Artist and founder of PARADISE — STUDIO.

I promise you nothing less, than real scroll-stopper.
#visuals that will turn your head.
#storytelling your mind will love.
#commercials that you're gravitating to.

Authenticity and breaking the rules from time to time will create a real impact for your brand.

Founding the agency moodmacher in 2007, I successfully sold my shares of the company and made my exit in early 2020.

Now I'm creating my own PARADISE.



"I create commercials, that don't feel like commercials."




Find more of my works here.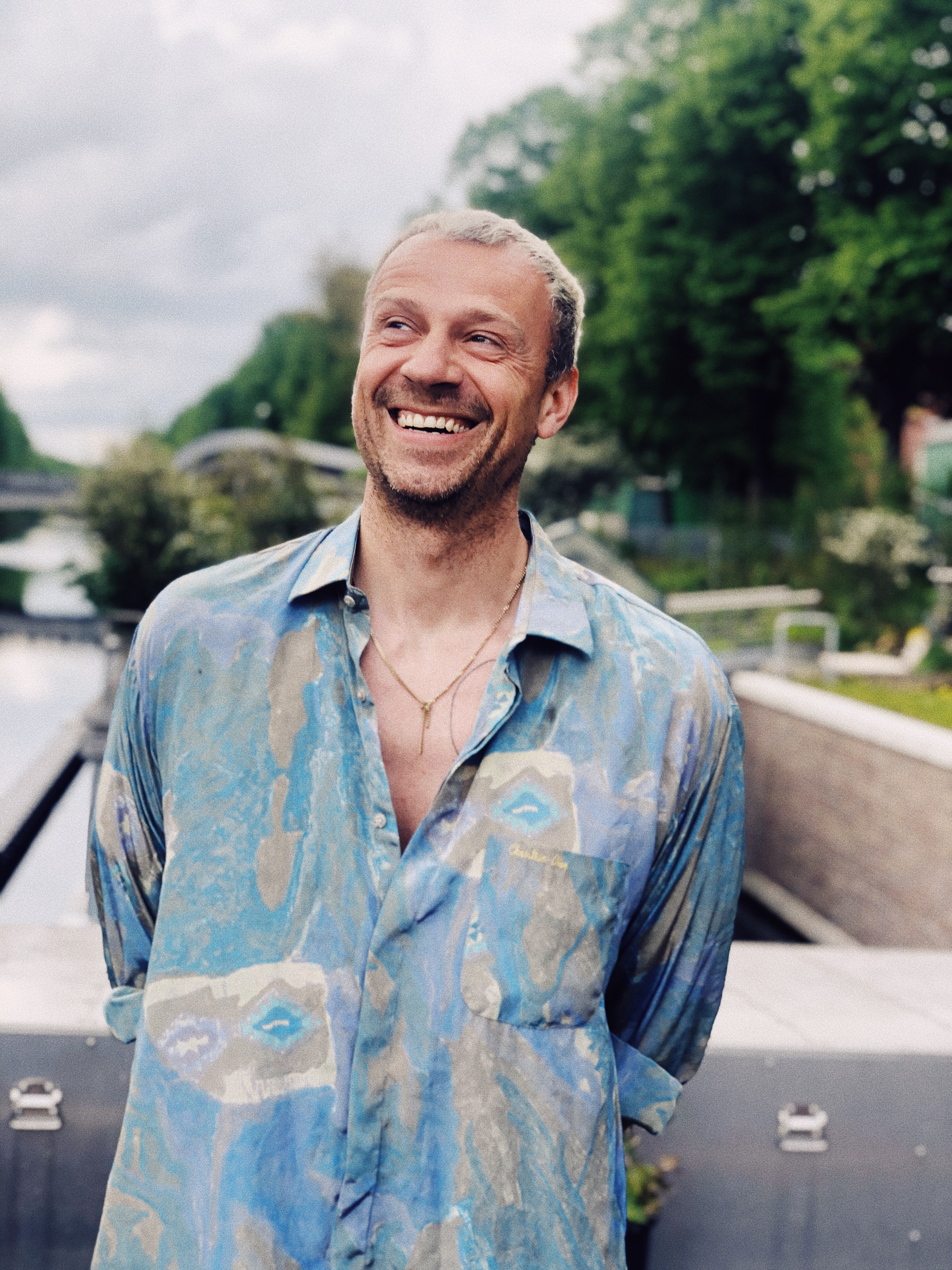 Henning Schulze